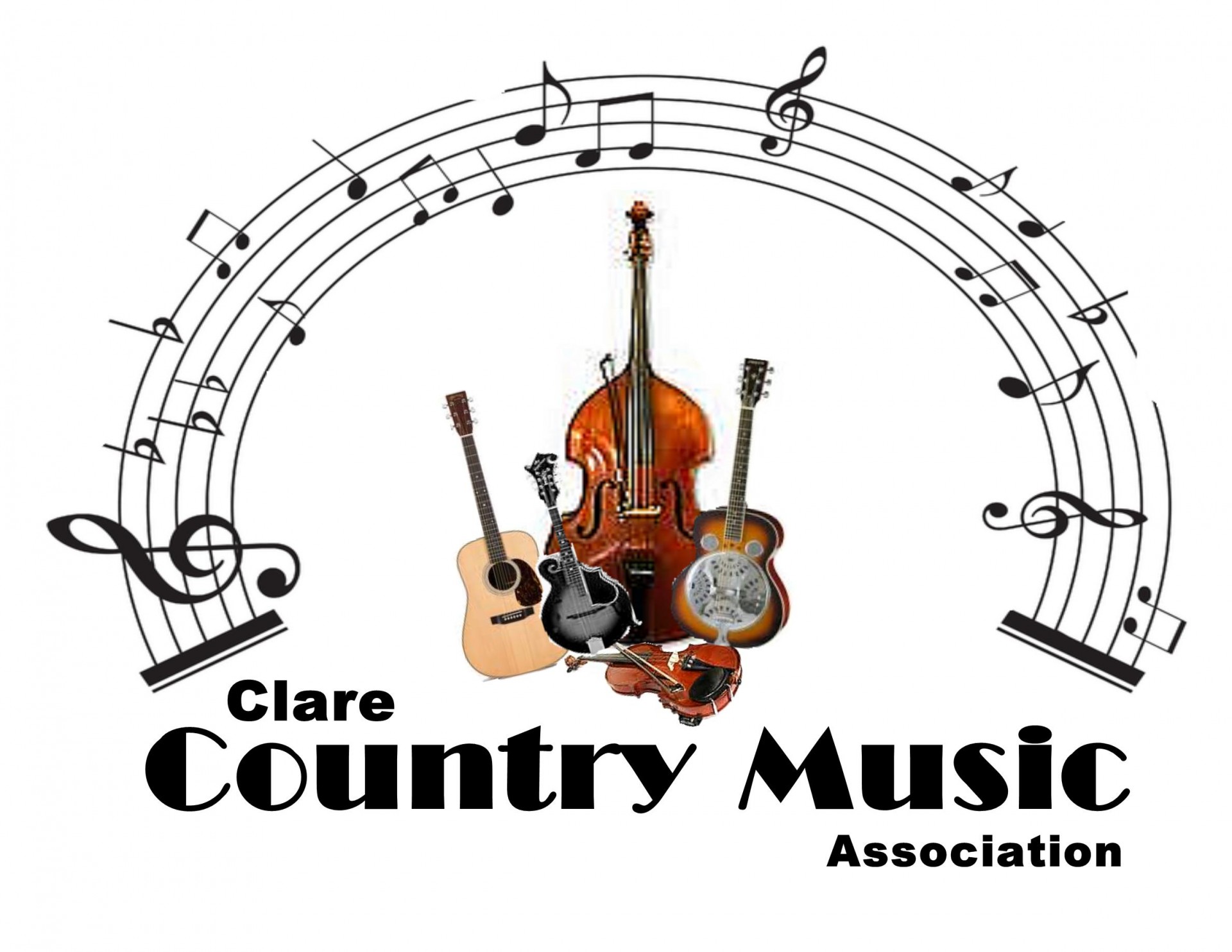 We are located in a small bilingual community named Clare, our region is situated along St.Mary's Bay
(Baie Sainte-Marie) halfway between the ferry towns of Yarmouth and Digby in southwestern Nova Scotia.
(see map below).
We are always happy to have newcomers attend our festival, and yes the admission fee covers the camping, for Thursday , Friday, Saturday and Sunday if you come earlier than Thursday then it cost an extra $ 5 a day for early camping. We only accept cash , no credit cards or debit available . Anyone wishing to volunteer in helping out at the festival please contact me at 902-649-2708 or send me a private message....you will receive a free pass for this event , we need helpers for parking, selling lottery tickets , working at the gate entrance, setting up tents etc etc

Pets with NO history of biting ARE allowed at your attended campsite and always on a leash, not alone outside.
Clare Country Music Association is a new non profit group of music lovers who want to promote country music talent in our area by getting amateur and professional musicians together in our community. We will be hosting an annual festival to bring together memberships and commonality of country music and social gatherings.

Shed the stress and worry of everyday life and enjoy a fantastic weekend of rough camping, great music, great food, old friends and new friends.
Clare Country Music Festival.
CANCELLED FOR

2017